We are open and are following all COVID-Safe operating procedures.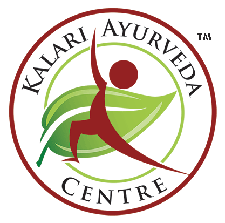 Clinic location
We are located at
30-32 Nandala Drive,
Tanah Merah,
in a tropical rainforest, halfway between Brisbane and the Gold Coast.
Open 6 days a week
Mondays – 9am-6pm
Tuesdays – 9am-6pm
Wednesdays – 9am-6pm
Thursdays – 9am-6pm
Fridays – 9am-6pm
Saturdays – 9am-6pm
Call us
To book an appointment or find out more about how we can help you
Contact our Kalaripayattu school
Kalaripayattu class location
108 Granadilla Street, MacGregor
Brisbane
(In the hall next to DM Henderson Park)
Class times
Wednesdays
6.30pm – 8pm
Saturdays
8.30am – 10am
Call us
To join our classes or to find out more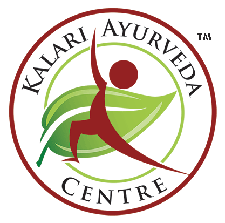 About us
Kalari Ayurveda Centre uses the traditional Indian healing systems of Ayurveda and Kalari Chikitsa to effectively treat your aches, pains and injuries.
Location
30-32 Nandala Drive,
Tanah Merah Qld