COVID-19 Response
Updated 5th of April 2020
As our centre specialises in pain and injury management, most of our methods are hands-on treatments.
But since the 26th of March, in alignment with Queensland Government requirements, we have temporarily stopped all treatments and massage. We will continue once we receive clear guidance that we are allowed to do so.
There are still ways we can help during this time, such as:
Free Ayurvedic consultations
Free short Ayurvedic consultations, during April, via phone and WhatsApp on 0424 939 130.
Consultations can be in English, Malayalam or Tamil.
Ayurvedic herbal medicine
For recent clients please let us know if you need a resupply of ayurvedic herbs and we can post them to you.
Kalari Balm™
We will continue our traditional medicine making and will have a new batch of our pain-relieving Kalari Balm™ ready soon.
Please fill in your details if you would like to be notified when we are reopen for Ayurvedic treatments, Kalari Chikitsa and massage
For more information feel free to call us.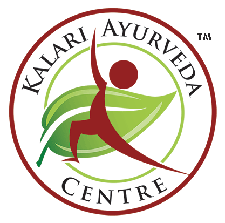 About us
Kalari Ayurveda Centre uses the traditional Indian healing systems of Ayurveda and Kalari Chikitsa to effectively treat your aches, pains and injuries.
Location
30-32 Nandala Drive,
Tanah Merah Qld